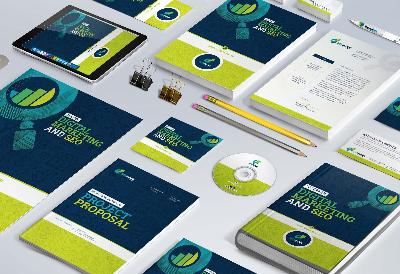 Digital stationery to use in email, web and other electronic applications.
We design Facebook headers, email signatures, business cards ect. Let your Business stand out, and be Seen!
From pamphlet design and print to online marketing adverts for your bulk mail requirements.
Getting creative and showcasing your business to the world.. Let us help you to be Noticed!
- Pamphlets, Banners and Posters
- E-Mail signatures & E-Banners
- Newsletters & Invites
- Letterheads & Business cards

Digital stationery to use in email, web and other electronic applications. We design Facebook headers, email signatures, business cards ect. Let your Business stand out, and be Seen! From pamphlet design and print to online marketing adverts fo