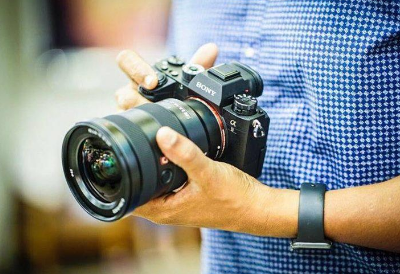 Business Website Photography
Website Photography can either be Included in your website Package as below, or we can arrange for seperate photography services including
Product Photography

Menu Photography

Venue photography

Videos for Social media content

Photography and Videos done by

Marius Del Carmé of MDC Photography

. See some of his work HERE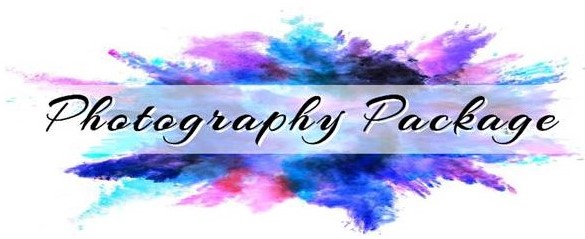 We will design a website for your small business for only R3000.
Monthly Hosting Charges are R180 + Vat per month
Domain R150 per year
What sets the Photography package apart:
Added Professional Photography done by MDC Photographers

Product photography and few venue photos if needed

Minimum of 30 images

Photography to be done on the premises unless different arrangements with photographer
This Package also include:
Advance System

Set Up, Design and Load Info

Unlimited Pages

Unlimited Mailboxes

Links to Social Media

Self-Management Tool

e-Commerce Unlimited

Mobile Friendly

Google Submission

SEO Included

Free Software Upgrade

QR Code

Online Chat

Landing Page

Value Added Tools

More Designing involved to make the Website Uniquely represent your business.
With this special small business website package we do not offer training so that you can manage your own website but instead do a once off visit helping and answering all your questions AFTER you had a look at system and set up all your info.
We will attempt our best design but if you want a more advanced and custom design then this can be done Additional R500.
Through partnership with 2 Photographers, MDC Photography (Cape town) and Photography by Marihess (Guateng), WebAnswer offers professional photographs for your website.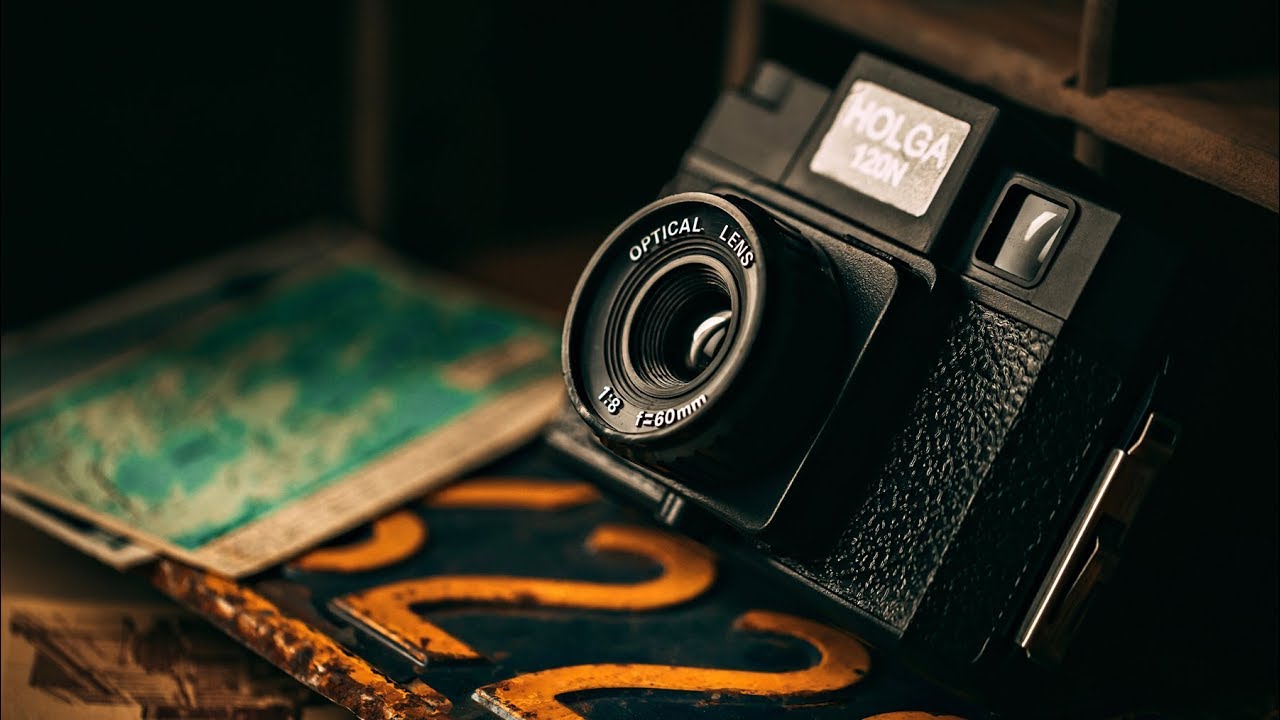 Irrespective of your Budget - you should seriously consider getting professional photographs for your website. Conatct us, and we can work something out.
Good photographs looks Professional and makes a dramatic Impact. Bad photos on your website, can let people to believe you are not serious about your business.
If you are not ready for a Photoshoot of your own Products, Contact WebAnswer and we can help you out with Stock Photo options
One of the Key Factors for Great website is Good photos. People buy with their eyes
Professional photographs in the end is non negotiable! Contact Us in Connection with this, We will help you.
Read our NewsLetter Article on the Use of Good Quality images
Use Good Quality Images on your website
The web is a very visual place. It is not just the quality of your information that gets you noticed, but how visually apealing your information is presented as well. If you want your business to come across as slick and professional, you make sure that your visual identity carries this through, from your logo, to your business card, letterheads, and your website too! This is why it is very important to use only professional, high quality images on your website.This is particularly important if you are selling a product! If you have low resolution pictures of your product taken as a quick snap from a cellphone, no matter how attractive the design for your site is, the product still looks unappealing! Poor photographs can really ruin the professionalism of your site! It really is worth it to spend a bit extra and hire a professional photographer to take your photographs for you.
Tips for using photos on your website
Use high resolution images
Make sure your images are of a high resolution so that they dont pixelate when used on the website. Read more about resolution and pixelation here where bitmaps are discussed! While websites don't need exceptionally high resolution images as compared to print jobs; using tiny, thumbnail sized images won't look good at all.
Don't stretch or distort the photographs
Choose photgraphs that fit comfortably in the place you want them inserted. A good photgraph can look horrible if it is stretched, distorted or badly cropped. For example, if you have a horizontal scrolling banner, don't send long, portrait photographs for it. They will end up having to be cropped / stretched to fit and will look very odd to the viewer.
Avoid bad photoshopping!!!
In the past we have had clients ask us to 'crop a person/product out and put it on a different background'. While for some images it works out ok, in general you end up with a very odd looking image that looks out of place. Photoshop isn't a magic worker so it is definitely better to take a proper photograph of people/products in the setting you want them in from the beginning, instead for trying to crop them out and patch together and image.
No cellphone images
Most cellphones today have cameras, and these are great for taking photographs of family and friends or a fun day out, but not good for taking photos for your website. Usually cellphone photographs are of low resolution with poor lighting and look very amatuerish. They definitely don't give a very professional impression. If you are taking your own photographs, use a very good camera and plan your setting carefully. A quick snap of your product lying on a table or on the floor won't look very good.
Pick meaningful images
Don't clutter your site with lots of useless pictures. Not only does it slow the loading speed of your site dramatically, but it is a waste of space. Photographs are there to enhance your website and its content, not to over-shadow it! Make sure all the images you choose are meaningful and have their place.
Don't use images from Google!
Don't simply take images from Google image search or from other websites. Most images on the web are protected by copyright so it is illegal to take them and use them on your own website without permission. The last thing you want is to end up in a copyright battle over an image used on your site!
Don't have your own images?
Never fear! If you do not have images of your own or you cannot afford a photographer, there are plenty of stock image sites that offer either free or licensed images for you to use that are of high quality. They are generally affordable and have thousands of choices from many different categories.
Free Stock Images:
Stock Xchng and Morguefile both offer stock images that are free to use. However, their choices are limited and the images not as nice as from a paid stock site. To be safe, check the license agreements before you use any images!
Paid Stock Sites
Probably the best three are iStock Photos, Shutterstock and Dreamstime. These sites offer images for which you purchase a license. There is a huge variety to choose from and the images are all of good quality! Be sure to read the licesne agreements before you buy!
Article by Kablooey Studios

Business Website Photography Website Photography can either be Included in your website Package as below, or we can arrange for seperate photography services including Product Photography Menu Photography Venue photography